- welcome -
We are JBS Barber Spa
we offer full range of barber services - from straight razor shaving and hairstyling to beard care and eyebrow grooming.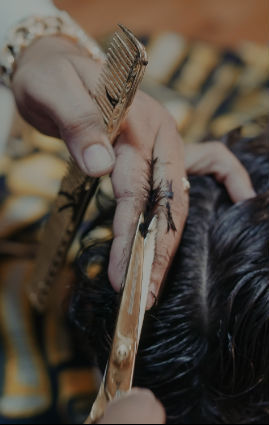 open hours
Location
116 Bank St,
New London, CT 06320
– visit us –
If you are in the New London, Connecticut area come for an unforgettable barber spa experience.
make an appointment
- our staff -
our barbers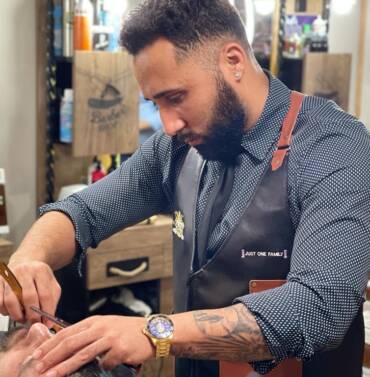 Jhonatan Ribeiro Hello, my name is Jhonatan Ribeiro! I was born and raised in Rio de Janeiro, Brazil. I've been a barber for 6 years and now offer...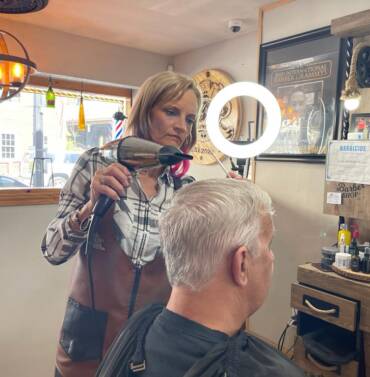 Leah Riccio Hello, my name is Leah Riccio! I was born in Fairfield County right here in Connecticut. I've been a hairdresser for 15 years and now...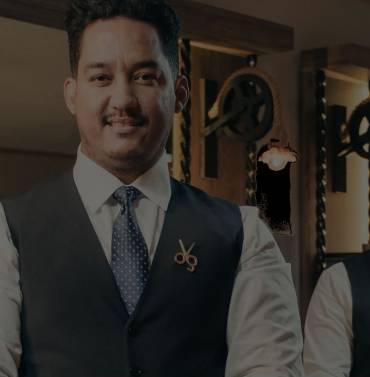 Jeffrey Zapata Jeffrey's Barbershop was created on the principal of providing the highest quality grooming services for our clients. Jeffrey has...
– services –
we are craftsman
Come for an unforgettable barber spa experience, JBS products and accessories
make an appointment
- blog feed -
barbers talk
- contacts -
visit us or leave a FEEDBACK